Taking Medication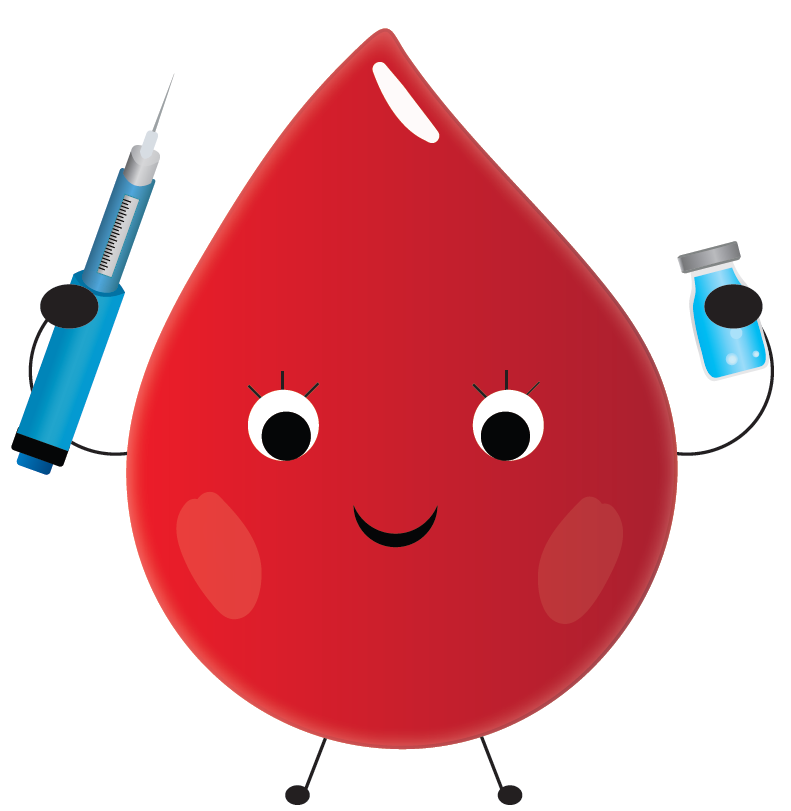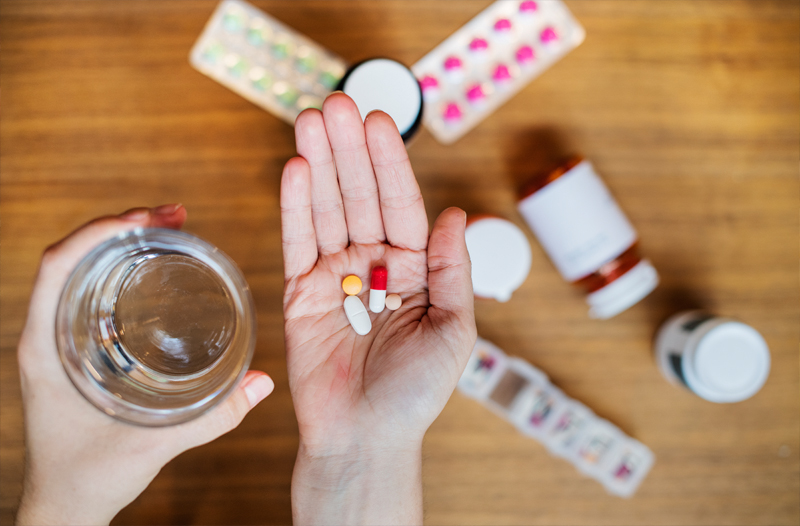 Taking medications means following your prescribed treatment daily at the right time, dose, and frequency for the required length of time. Following your treatment plan is important to help you avoid complications and stay healthy.
What are 3 things you should share with you provider about your medications?
 
any side effects you're having
if you've stopped taking any of your medications
if the medication is affecting your quality of life

Helpful tips:
keep updated list of all current medications
include all prescription and over-the-counter medications on your list, including herbal remedies, supplements, and vitamin products
take medications at the right time.
share your medication beliefs and concerns with your diabetes educator or another member of your healthcare team.