Group and Individual Education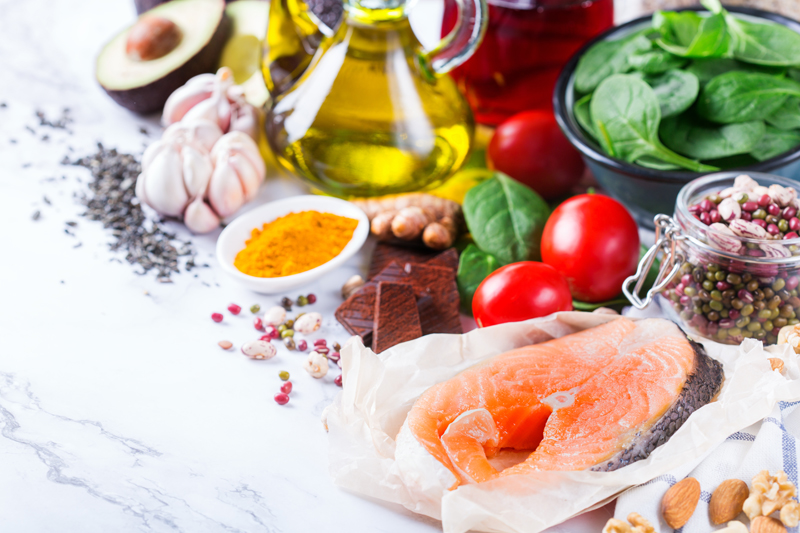 Group Education: Teach Me Diabetes
The Teach Me Diabetes Program is available in-person and online. It is a 5-week group education program to help you manage your diabetes and achieve your health goals.
Program Details
Step 1: One-on-one education
You will meet with our diabetes educator, and during this session, you will create your personalized plan to help achieve your goals.
Step 2: Small group classes
Attend a series of 1-2 hour classes (9 hours total) that focus on seven diabetes management topics.
These topics cover healthy eating, being active, monitoring, taking medications, problem solving, reducing risks, and healthy coping.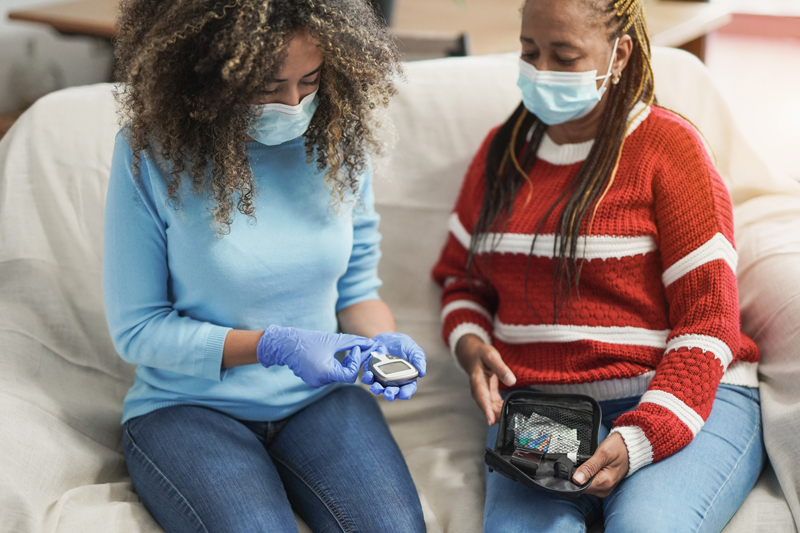 Our class can be offered online and in-person.
Individual Education: Let's Talk Diabetes!
Let's Talk Diabetes is one-on-one sessions with a diabetes educator to talk about ways to improve your overall health in a convenient and private setting at any of our Times Pharmacy locations, any location that is most convenient for you, a virtual session with GoToMeeting, or on the phone. This session is all about you!
Eligibility
The eligibility requirements for this program are:
Must be 18 years and older
Have been diagnosed with diabetes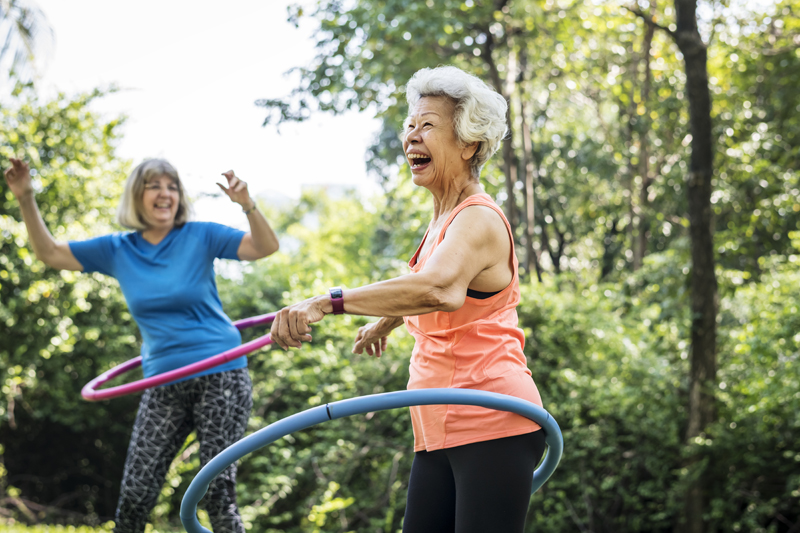 Cost?
Our classes and one-on-one sessions are covered by most insurances. Please reach out to us to verify if this program will be covered under your insurance.
---
For more information, please complete our form at the link below.