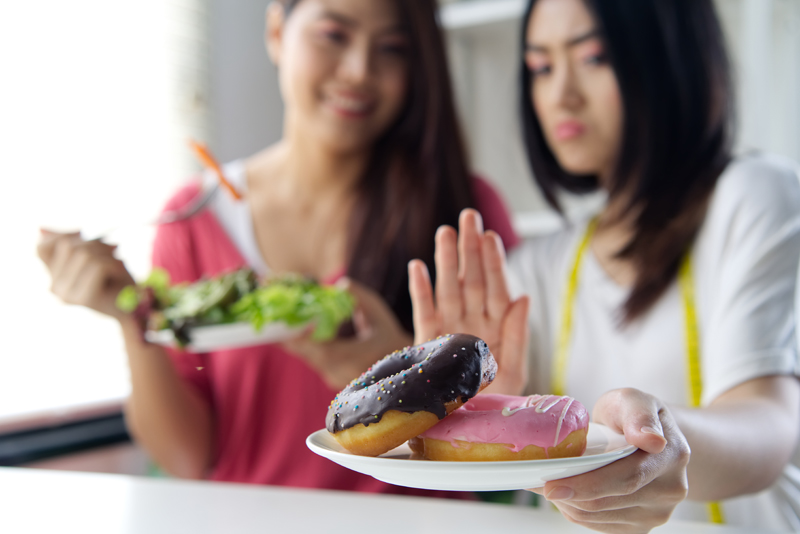 Are you at risk?
You may be at risk or already have type 2 diabetes if you:
Are 45 years and older
Are overweight
Have a parent, brother or sister with type 2 diabetes
Are physically active fewer than 3 times a week
Ever had diabetes while pregnant (gestational diabetes) or gave birth to a baby who weighed more than 9 lbs
Do I have prediabetes?
Take this test below to see your risk of having prediabetes or developing type 2 diabetes.
---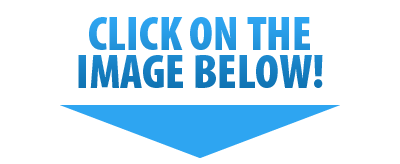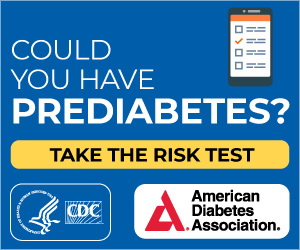 ---
Programs Offered
Learn to combat prediabetes and reduce your risk of developing type 2 diabetes through the National Diabetes Prevention Program provided by Times Pharmacy! We currently offer online and in-person classes with Prevent T2 and HALT DPP curriculum.
Prevent T2 – In-person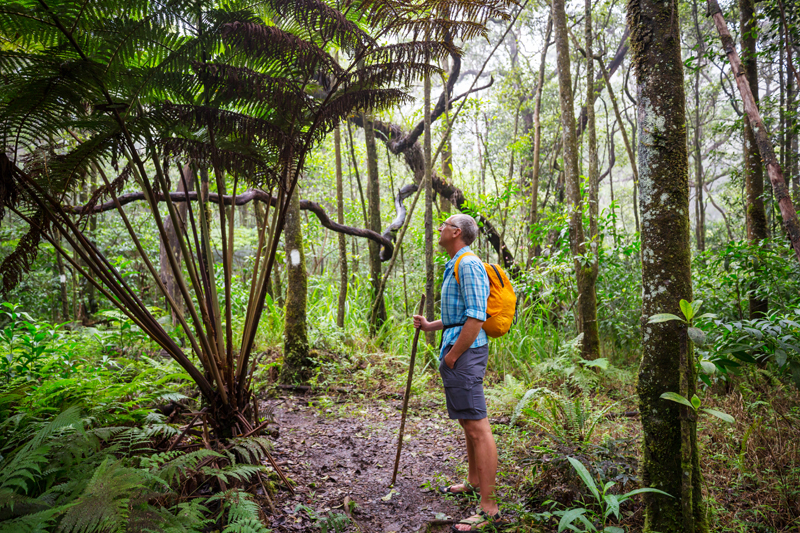 Prevent T2 is a lifestyle change program led by the CDC (Centers for Disease Control and Prevention). It is a proven program that has been shown to prevent or delay type 2 diabetes in high risk patients. It is an in-person program with participants meeting in groups to learn about healthy eating, physical activity, problem solving, stress reduction, and coping skills. The groups will meet once weekly for the first 6 months, then once or twice a month for the second 6 months to maintain the skills and information they have learned.
HI DPP - Online
HI DPP is an online 12-month lifestyle change program where each participant is assigned a personal health coach and online peer support for 12 months. Participants may access this online program through their smartphone, tablet, or computer. HI DPP offers the participants interactive and engaging online video lessons, easy tracking for their exercise and nutrition, and unlimited private feedback and consultation with the personal health coach throughout the 12 months.
Eligibility
You are eligible for these programs if you meet all of these requirements:
18 years and older
Have BMI of 25 or higher (23 or higher if Asian American)
Not previously diagnosed with type 1 or type 2 diabetes
Not pregnant at the time of enrollment
AND must meet 1 of these criteria:

Hemoglobin A1C: 5.7-6.4%
Fasting Plasma Glucose: 100-125mg/dL
Two-hour plasma glucose (after a 75g glucose load): 140-199 mg/dL
Clinically diagnosed with gestational diabetes mellitus (GDM) during a previous pregnancy
Positive screening for prediabetes based on Prediabetes Risk Test
A health care professional may refer potential participants for our program, but referrals are not required for participation in our prediabetes education programs.
Cost?
If you have UHA or Medicare Part B, you're eligible to participate in a program with us. If you have questions of eligibility for our programs, please contact us to verify.
---
For more information, please complete our form at the link below.