Did you know…
88 million American adults have prediabetes. That's more than 1 in 3 people.
More than 8 in 10 adults with prediabetes don't even know they have it.
Prediabetes increases your risk of: type 2 diabetes, heart disease, and stroke.
If you have prediabetes, losing weight by eating healthy and exercise can cut your risk of type 2 diabetes in HALF.
You may be at risk or already have type 2 diabetes if you:
Are 45 years and older
Are overweight
Have a parent, brother or sister with type 2 diabetes
Are physically active fewer than 3 times a week
Ever had diabetes while pregnant (gestational diabetes) or gave birth to a baby who weighed more than 9 lbs
Do I have prediabetes?
Take this test below to see your risk of having prediabetes or developing type 2 diabetes.
https://doihaveprediabetes.org/take-the-risk-test/#/
Want to learn how to combat prediabetes and reduce your risk of developing type 2 diabetes?
Times Pharmacy is offering HI DPP, a new online health program. HI DPP is for people with prediabetes or at risk of developing type 2 diabetes.
When you're enrolled, you gain access to a lifestyle coach, online comprehensive program, and a phone app. Work with your lifestyle coach to live a healthier lifestyle and reduce your risk of developing type 2 diabetes!
---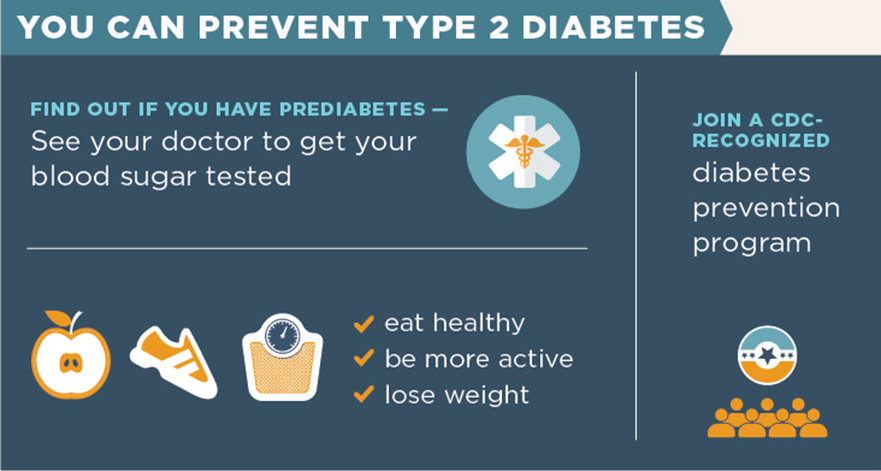 ---